Treatments
We offer all forms of general dentistry, cosmetic dentistry, smile makeovers, orthodontics, implants and anti-wrinkle treatments.
Click here to view Treatment fees
We are committed to offering the latest and newest techniques in all forms of dentistry.
As a team, we regularly update ourselves in the most recent professional educations available, in order to be able to provide you with the latest, cutting edge dental techniques, materials and treatment.
The practice is now open Monday to Friday:-
Monday           9.00am – 5.30pm
Tuesday           9.00am – 5.30pm
Wednesday     9.00am – 5.30pm
Thursday         9.00am – 5.30pm
Friday              9.00am – 1pm
*St James Dental Surgery also runs a Saturday clinic once a month for clear aligner treatments, such as Invisalign by appointment only from 9am to 4pm
***Close at 1pm on Fridays; Closed Saturday* & Sunday
We will do our upmost to give you the appointment time best suited to you and your needs.
We understand that every patient has different desired and needs and we will therefore take our time to cater the treatment needs for your own individual needs and wants.
* we will tailor your treatment plans to suit your individual needs and budget
* fully inform you off ALL treatment options, as well as treatment costs, treatment durations and expected longevity of proposed treatments
* we will provide this care with a first class and 5 star service.
Your smile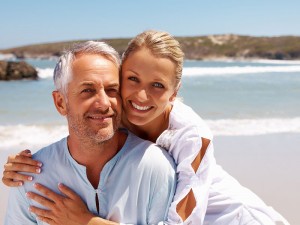 Nothing is more beautiful than a healthy smile.
It looks great to those around you and makes you feel good and confident. That's why the dental team at St James dental surgery will do everything possible to make your teeth and gums the best they can be and keep them healthy in the long term.
Our emphasis is always on prevention and helping you to maintain healthy teeth and gums for the long term